Compatible apps with Skitude
Choose the app that best fits to your needs from the mobile app network and always stay connected with Skitude.
Skitude App
The genuine Skitude app is compatible with the My Skitude outdoor activities monitoring, gamification and sharing platform. It's especially designed for snow and mountain activities (downhill skiing, snowboarding, etc.) and to be used in more than 2,500 resorts all over the world.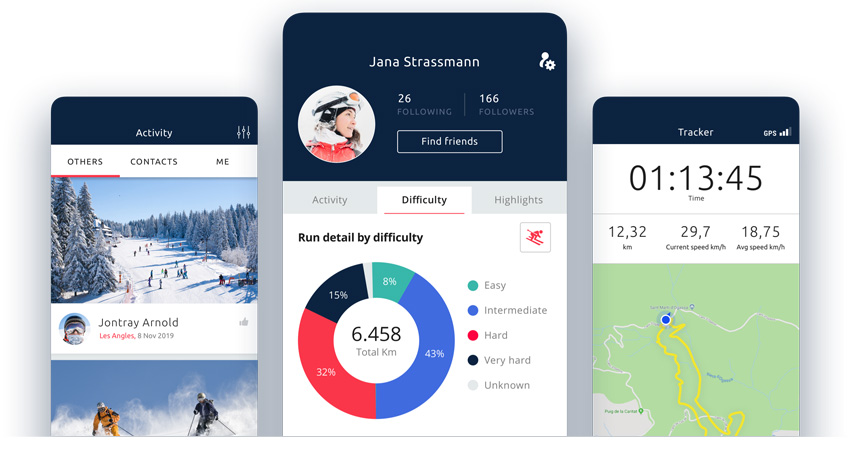 Resort and Destination Apps
Find applications compatible with Skitude. Download your favorite ski or mountain resort's app and take it with you to record your activity. Always stay connected with Skitude through your MySkitude Profile.
Airolo
Bessans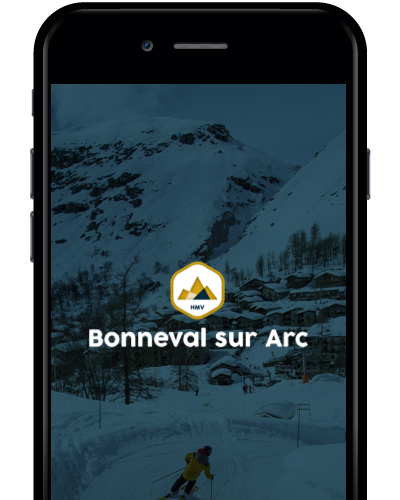 Bonneval sur Arc
Cervino Ski
Kläppen
Livigno Skipassion
Montgenèvre
Mt. Hood Skibowl
Pal Arinsal
Tatry Super Ski
Valfréjus - La Norma
Aussois
Chamrousse
Haute Garonne Montagne
La Sambuy
Les Karellis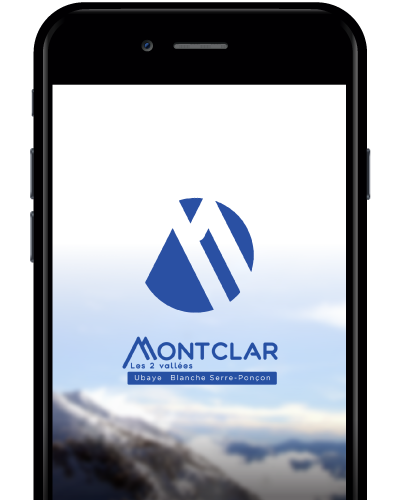 Montclar
N'PY
Pralognan
Savoie Grand Revard
Val Cenis
Grand Targhee
Ski RCR
Grandvalira
Ordino Arcalís
Cerro Castor
Valle Nevado
Alleghe UP
Alpe Cermis
Arabba Marmolada
Campo Felice
CimoneSci
Courmayeur
Espace San Bernardo
Gran Sasso Ski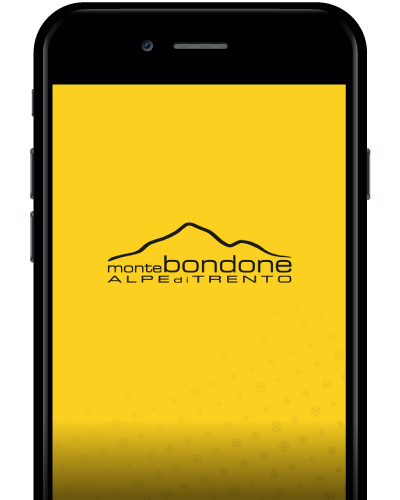 Monte Bondone
Monterosa Ski
Pejo3000
Presolana Montepora
San Martino
Ski Ovindoli
Skiarea Campiglio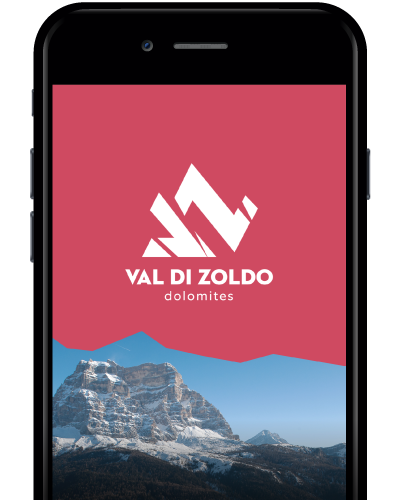 ValdiZoldo SkiArea
Aramón
Boí Taüll
Candanchu
Espot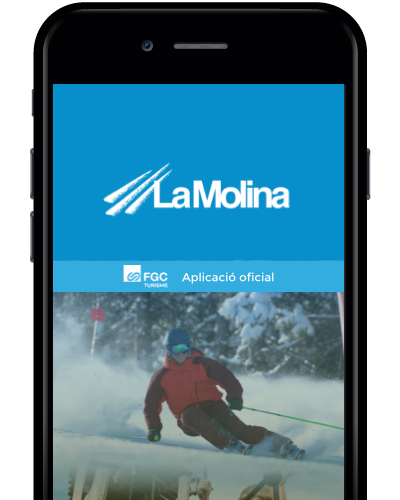 La Molina
La Pinilla
Masella
Port Ainé
Sierra Nevada
Valdesquí
Vall de Núria
Vallter
Gausta
Hafjell Kvitfjell
Norefjell
Sirdal Resort
Ski Sogn
Stranda
Pays du Saint Bernard
Saas-Grund
Estiber